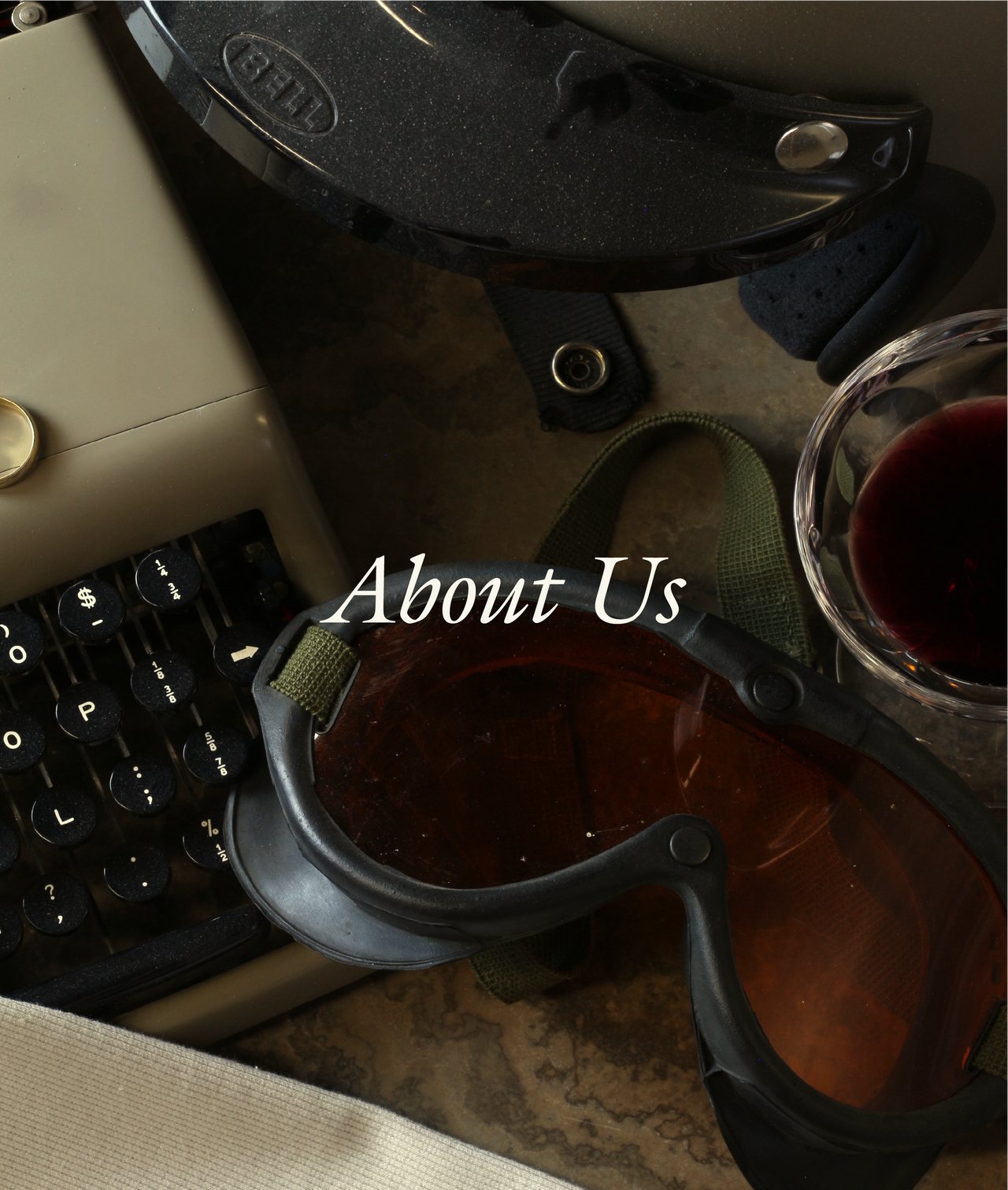 Our Story
We are driven by a deep respect for the past and a passionate vision for the future. We believe that the true beauty of fashion lies in its ability to evoke emotion and capture the essence of who we are.
Through meticulous craftsmanship and a curated approach, reflecting the timeless elegance of those who have come before us, we draw inspiration from icons of the past - those whose style continues to transcend time and trends - McQueen, Garner, Newman, Delon, Kelly, Grant.
For us, fashion is more than just clothing. It is a way of expressing ourselves and showcasing our unique personalities to the world. That's why we create collections that speak to the worldly man who desires pieces that embody a relaxed elegance - pieces that become an extension of who we are.
We are passionate about what we do, and we pour our hearts into every creation. Join us on this journey, as we honor the past and reimagine the future, one timeless piece at a time.